Introduction
You are looking for how much it costs to build a website in India? Then you're on the right place.
Today, I am going to explain each and everything about the website. You'll get to know about what are the things you should check when it comes to building a website.
In order to start your website, you need two things primarily:
Hosting
Domain
I'll talk about these two things in detail. I want to let you know that these two things are must for building a website.
Other than that, everything can be managed. You can cut the cost of everything that's required to build a website except a good hosting provider and a domain name.
A hosting provider
In order to host your site, you need a hosting provider. There are many hosting providers such as SiteGround, BlueHost and A2Hosting.
Note: You should always invest in a Good hosting company/provider. You see, out there are so many hosting companies that provide hosting service at a lesser price than the hosting companies I mentioned above.
But, remember, if you want to build a hobby website/blog then you may go with any hosting provider it doesn't matter.
Conversely, if your objective is to make money from your site then you gotta invest in a good hosting service.
When it comes to purchasing a hosting, what are the things you should check with a hosting provider?
Then, I'll talk about the minimum cost of a good hosting provider.
Let's discuss it.
24/7 Customer Support
Whatever hosting provider you choose. That hosting provider should provide 24×7 customer support.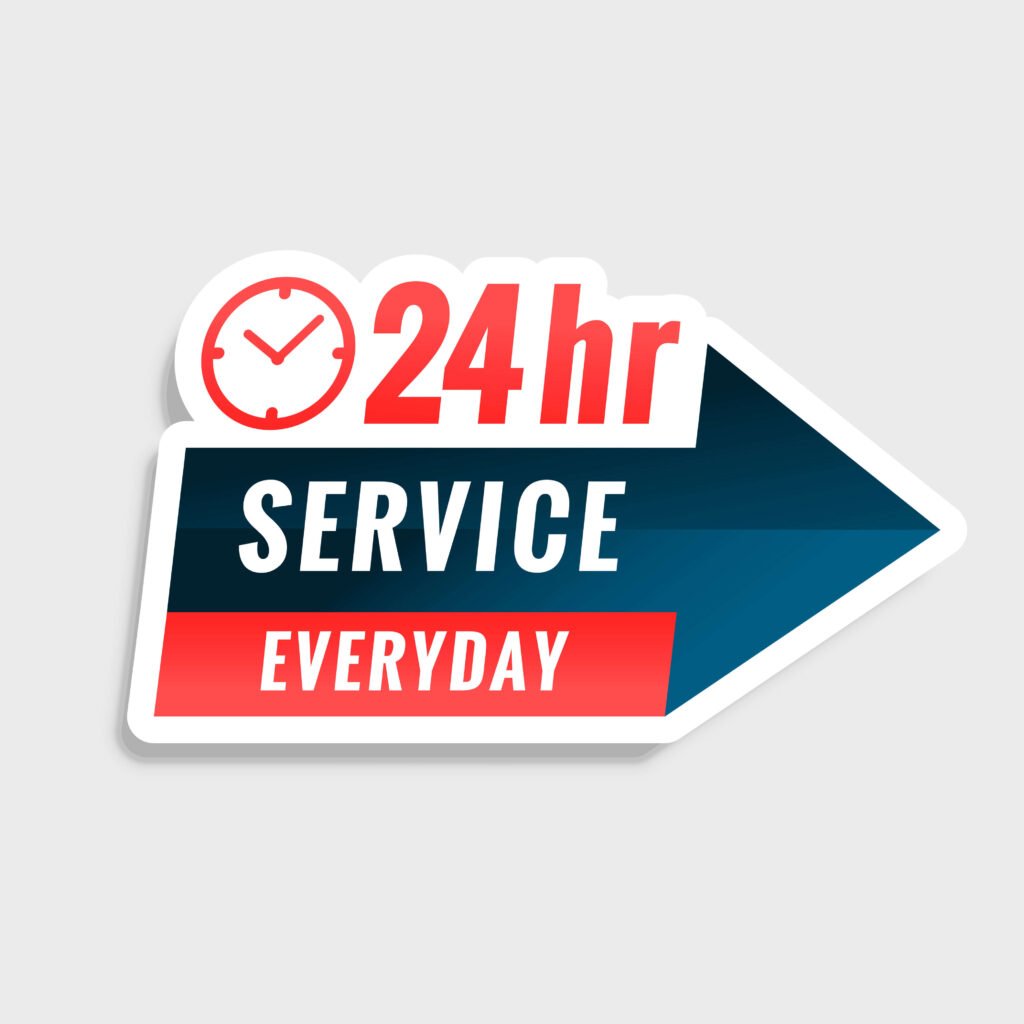 Because hosting is like a lifeline of your website/blog. If your hosting is down then you might lose potential customers.
In order to make your site 100% up and running all the time, you require robust hosting customer support.
Only one hosting provider I see that can fulfil these criteria at this time is SiteGround.
I am using SiteGround hosting. I couldn't explain how great SiteGround service is and their support is fantabulous. I have no words to explain about SiteGround. I am really happy with the kind of support and quality service SiteGround is giving.
SiteGround serves what they promise. I used a couple of other hosting providers but I didn't see that kind of support & service SiteGround gives.
In the next section, you're going to know about Uptime.
Uptime
Uptime is another important factor when it comes to buying a good hosting service.
Uptime helps you understand your website performance. The higher the uptime is, it's a good sign that your hosting provider is doing well.
If you have less uptime, it means your site was down for some time. Having 100% site uptime is really essential for your website. If your website is getting high amount of traffic every single day.
Why is having 100% site uptime essential?
Let me give you an example – Your website is getting 1500 visitors a day. Let's suppose your site was down for 5 minutes.
Then in that five minutes whatever visitors tried to open your site, would have not been able to visit your site.
Because your site was running down. You may have lost some of your potential customers. Therefore having 100% uptime is essential.
Most of the hosting providers promise they have 99.9% uptime. In my opinion, SiteGround is amazing in terms of uptime too. 
Speed / Performance
Site speed matters a lot. Let me explain by an example.
You open a website and that website took 10+ seconds to open. Would you like to wait for 10 seconds?
The answer is no, you wouldn't. Usually, a good website loading speed is 4-5 seconds, that's the maximum time.
Similarly, you use a cheap hosting provider and your website is not loading fast then you're leaving money on the table.
Ensure your hosting provider is giving a better performance so that your site can load fast.
Now, let's talk about the cost of hosting providers.
Minimum Cost of a Good Hosting Provider
The cost of hosting depends on what kind of hosting plan you choose. For example, if your site is getting a hundred thousand page views per month then you require to get a good hosting that can handle that amount of visitors on your site.
As I discussed, if you use any cheap hosting then your website is going to lose potential traffic.
If your website is getting hundred thousand visitors every month, then WPX Hosting is the best choice.
However, my main agenda for today is what's the minimum investment you require to build a website.
If you want to purchase a good hosting then, of course, you can go with SiteGround Startup plan. That will cost you around $6.99 per month. If you purchase for 12 months then it will cost you around 84 dollars per year.
So that's the minimum price you have to pay for a Basic hosting but quality hosting.
However, if you have multiple sites then you can go with other plans too. In the GrowBig plan, you get an unlimited website feature. That will cost you $9.99 per month.
You'll get the features like Ship a site to client, Collaboration, Staging, and advance on-demand backup etc.
In the next section, I am going to talk about the domain name and why choosing a brandable domain is important?
If you choose a wrong domain name like – A domain name includes any number then it could be difficult for people to remember your site name.
I am going to give you some tips and tools on how you can get cheaper domain names. Right?
Let's dive into the next section!
A domain name
I see a lot of people who make a mistake. They don't buy a brandable domain name they just buy any random domain name.
Whenever you're going to book a domain name, ensure your domain is short & sweet. So that people can understand your domain name effortlessly.
You can use the LeanDomainSearch website for finding great domain names.
What's the best company for buying domain names?
Almost every hosting provider gives domain registering service. You can choose anyone. But if you're looking for cheap domain names, then Hostinger is the best option.
Firstly, if you buy a domain name from Hostinger that would cost you around 760 Rupees including tax. You can get a (dot)com domain at 602 rupees from Hostinger.com.
760 Rupees available for those domains who don't buy "Whois privacy protection" that will cost you around 300 Rupees EXTRA per year.
If you buy privacy protection then you require to pay Rs. 300 extra. So, the total amount would be ₹ 760 + ₹300. It will cost you around ₹1,060 per year.
I strongly recommend you to buy the domain names from Hostinger.com. I found Hostinger.com cheaper. If you don't want to invest ₹1,060 per year. Then you can go without privacy protection. It won't affect your business or domain name.
As you might be aware there are so many domain registrar platforms available you can buy a domain name from there too.
But remember for the first year it might be available for a discounted price but after that, they will charge more.
However, with Hostinger that does not happen. Hostinger pricing plans remain the same no matter whether it is for the first year or second year.
Alright, in the next section, I'd like to talk about your website design and what kind of design you can create and how much it will cost?
Design of your site
if I talk about design. Then you can use different themes like Generate Press, Divi or Astra pro etc.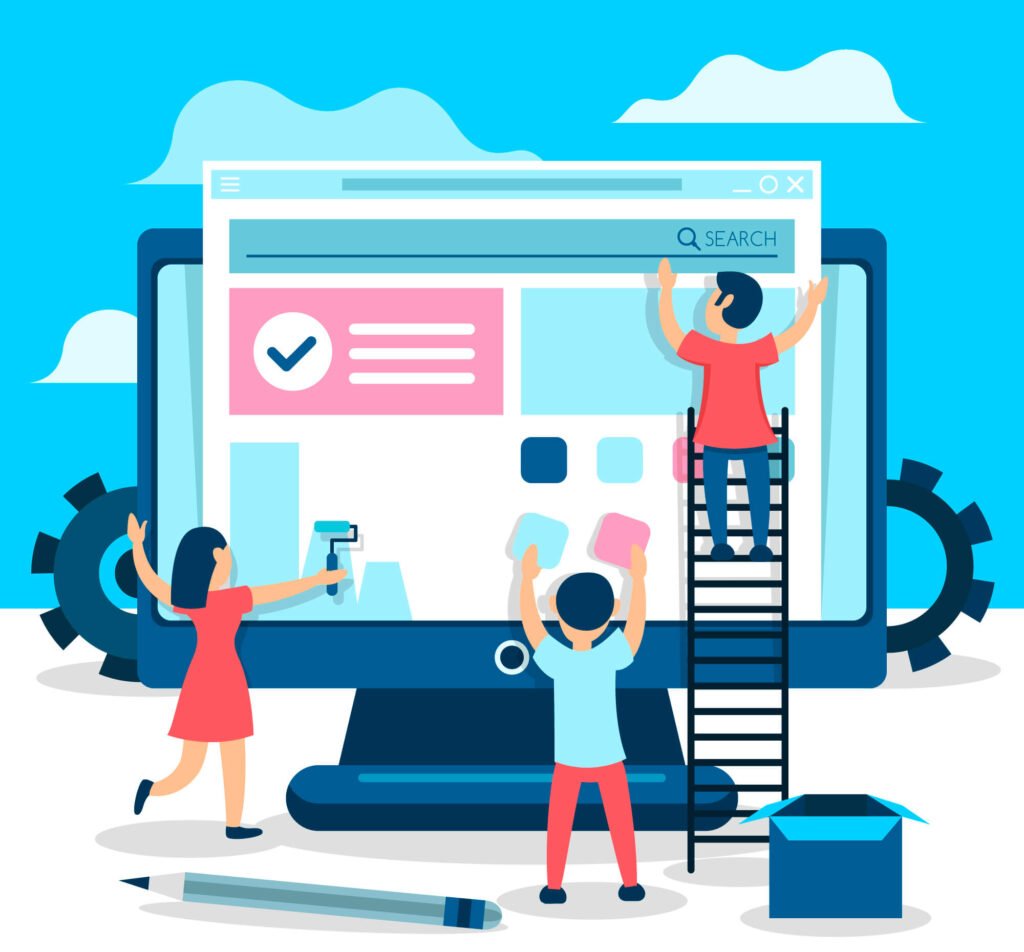 These are the Themes you can use to create a beautiful site without any coding.
My favourite is Generate Press Theme.
If I talk about the Generate Press Theme cost, it costs you around $49, it's a lifetime deal.
In one sentence, I would like to say that you can easily create a beautiful site with the help of Premium themes and Plugins.
You can use the Elementor/Thrive Architect plugin as well to create such beautiful web pages without any coding.
Elementor costs you around $49 per year.
In the designing part, you require themes & plugins to create a beautiful website.
In the less than $100 you can create an amazing site design without any coding.
You can effortlessly modify your site with the help of yourself.
You don't require anyone to modify your site. You can upload any piece of content.
That's the beauty of drag and drops feature, I mean a non-techie person can build a site with the help of Drag & Drop software.
If I talk about the cost of everything then it depends. Right?
Let's suppose if I do the calculation of everything with the basic pricing.
It will cost you around $200 so that's the minimum investment you need to make plus you require to invest the time. If you don't want to Invest time, let's say you hire someone to set up your site that will cost you $100 extra.
If you are looking to make your site on HTML then you need to hire a coder. You need to pay the coder on a recurring basis to maintain your website and make changes in your site.
Hiring a coder will be more expensive if your budget is shoestring then you can go for a WordPress site, it is more than enough.
Once you have more money, then you can invest in HTML website.
Conclusion
Today, I talked about what are the things you require to take care while choosing a hosting. How much does it cost you to get a good hosting?
I talked about the domain price and how you can get it at a cheaper price. Right?
I talked about the design part. I mean how you can make a beautiful site design without any coding. What are the tools you need to use in order to make your site up and running and beautiful?
I discussed plugins, themes and hosting. Which hosting provider is good or bad?
The minimum investment in the tools you'll have to make around $200.
It can be less or more depending on your needs if you use the premium themes and hosting, then it can easily cost you $200.
With the investment of $200, you can build a profitable blog/website.
You can reduce the cost by not investing in premium themes but at least you have to invest in good hosting. That's the minimum thing you need to start a blog or a website.
When your budget is low then don't go for coding or HTML based websites. You can use WordPress.org CMS. You can manage everything without coding.
I hope you liked this post. Do let me know in the comments what you think about it and I will reply to your every question.
Thank you!